Like the roots of a tree, core values establish the growth and direction of an organization. Churches, businesses, mission agencies, entrepreneurs all need a solid foundation and strong roots from which to operate. These core values communicate what matters to the leaders of that organization, why they do what they do, and how they do it.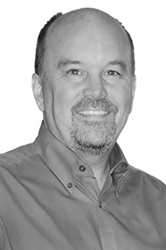 Founder & CEO
Rick is the President and Founder of Unconventional Business Network. In addition to his more than 10 years in the nonprofit world he has experience as a management consultant, entrepreneur, banker, and CPA. Rick's fondest love is reserved for his Lord and Savior, his beautiful wife, Kathy, and his three wonderful children, Megan, Jeremy, and Rebekah.
Operations Manager
Steve has almost 20 years in manufacturing working for a Fortune 500 company, leading a 20-person tooling shop, to finally co-starting/owning a tooling shop that still serves the DoD, Boeing, and the auto industry. In 2005 God moved on Steve and his wife's hearts and directed them to sell everything and attend seminary where he received his Master of Divinity. He is a licensed pastor and a Certified Church Administrator, most recently serving two churches as an administrator for 5 years before coming to UBN. Steve and his wonderful wife Keri have journeyed together for 30 years and have two incredible daughters, Madeline and Emma. Steve likes climbing/hiking Colorado's 14ers, has completed the MR340 in a kayak, likes archery, built his own smoker, and loves working in men's ministries.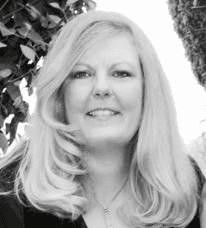 Director of Marketing & Communications
Vicki joins UBN with 20+ years of strategic planning and marketing experience, including corporate department head and management consultant.  Her areas of expertise include strategic planning, marketing research, and new product development for both US and international markets.  Vicki enjoys being a part of women's Bible studies, singing in the church choir, and anything fine arts.  She is blessed by her supportive husband of 31 years, Jim, and their amazing college-bound daughter, Kayla.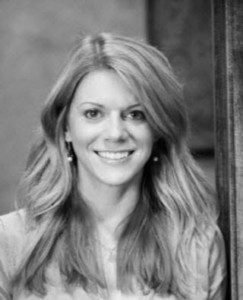 Marketing Manager
Jaime takes care of UBN's administrative needs and implements our email campaigns, social media and web tools to resonate with our target audience. Before joining UBN, Jaime worked in marketing for a financial company and also spent time in sales and event planning.  Jaime is blessed by her husband and son. In her free time she enjoys music, traveling, writing, art, and sports. She is also in graduate school to get her Masters in Counseling.
Director of Legacy Impact Network
David Alexander is the Director of UBN's Legacy Impact Network program. He connects with college leaders and matches them up with Christian CEO's, Executives, and Professionals in the community to be mentored. Over the years he has spoken to well over 100,000 young people, served as a consultant, and has experience in a variety of entrepreneurial enterprises. David lives in St. Louis, MO and is a professional tap dancer. In his free time he also enjoys Salsa and Swing Dance.