UBW Gathering | Millennial Panel
Monday, May 6 @ 5:30 pm

-

7:45 pm

CDT
Single Tickets are $35           Table of 8 is $250  
Join us for an evening of celebrating the uniqueness of our generations … and our call to unity in Christ!
UBW is thrilled to present a faithforward millennial panel of four of our own talented and accomplished business professionals. At this Gathering, each panel member will share their insights into best practices for a successful cross-generational workforcep. Their overarching focus will be on God-honoring team building insight–important to all generations.
Our Panel Members and Moderator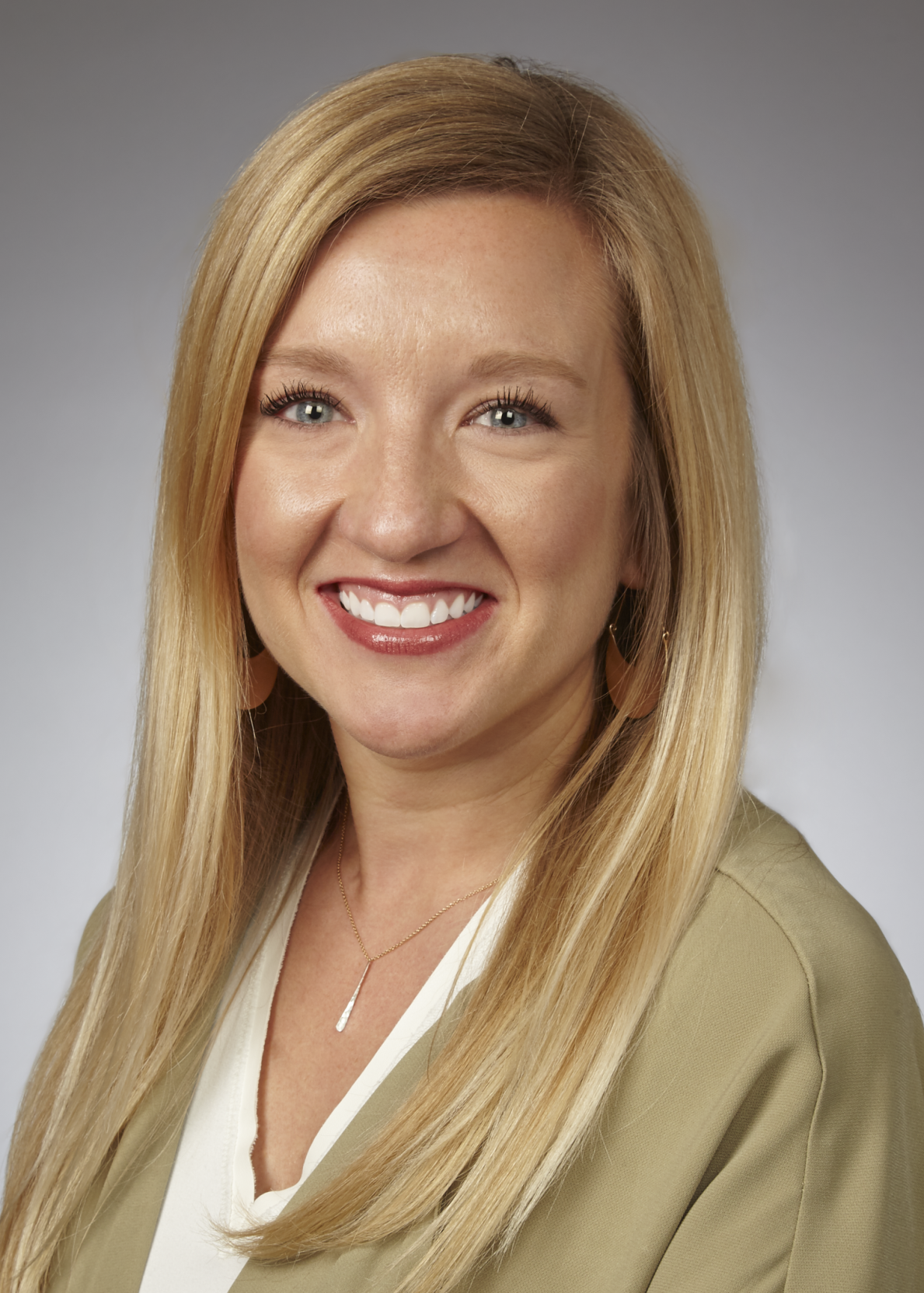 Paige Clark, Senior Manager, Accenture.  Paige is a Senior Manager at Accenture aligned to their Products-Retail consulting practice. She specializes in organizational change management, helping companies navigate large transformations and organizational changes. She lives in St. Louis with her husband Adam and enjoys shopping for a good bargain, attempting to craft and summer nights that end at Ted Drewes. She is on a daily pursuit of Christ and expecting her first baby in June seeking to love like Him. Paige is and is anxious to see where this new journey leads her.
Sophia Marcum, Client Operations Advocate, Krause Basler Network.  Sophia fell in love with God through the Catholic faith and over time He broke down her boxes of what "church" could look like through some Mennonites, time backpacking through Europe, and dear friends who gathered around dinner tables to share meals and pray for one another. She believes wherever two or more are gathered in His name – church manifests. She also believes ministry is not an event or an organization, but a lifestyle. Having moved to St. Louis in August of 2018 after graduating with a bachelor's degree in Human Capital Management, she serves as a Client Operations Advocate for the Krause Basler Network at Keller Williams Realty Chesterfield. In her free time she also partners with the visions of Divulge Ministries International, Gateway House of Prayer, Gateway 61, and Living Hope.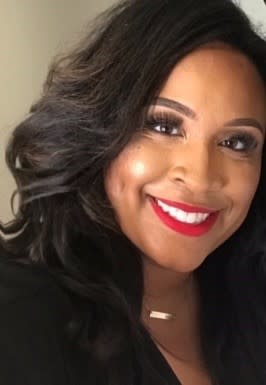 Brittany Starks, Entrepreneur. Brittany Starks is a corporate climber, turned social entrepreneur, passionate about empowering and advancing women and girls of color, as well as doing meaningful work to level the social and economic playing field for marginalized groups. Former owner of award-winning event planning company, Build A Wedding, Brittany Starks has planned and directed everything from small intimate weddings to large scale events featuring Grammy-nominated artists. Grateful for every success and specifically every failure, Brittany is reminded that she is a product of God's extraordinary grace and unfailing love. When Brittany isn't working on a new business venture, you' will find her still falling head over heels for her husband, Kevin, or tending to her new passion as a vegetable gardener.
Evangeline Sutton, Co-Founder & COO, Regenerative Marketing, LLC. Evangeline is the happy wife to her husband, Nicholas. She is a strong woman of faith that believes that true religion is first to show love and care to those who need family. And to keep faith no matter what life throws our way. In 2016, Evangeline co-founded a St. Louis-based marketing firm specializing in digital marketing and marketing technologies. While they are still a boutique firm, they currently reach more than 650 people per second via their client's digital platforms. Together, she and her co-founder have rapidly grown their clientele to include U.S., Canada, Australia, Ireland, and Italy. They are truly serving the world through the hands of their clients. For fun, Evangeline contributes to publications such as the Christian Examiner and Forbes Magazine. She also sits on several local boards including Junior Achievement of Greater St. Louis, Wings of Hope, Women in Tech – St Louis, and Unconventional Business Women. Evangeline was humbled to be included in the 2018 nomination for Forbes 30 Under 30, and attended the Global Summit as a Forbes 30U30 semi-finalist in April of 2019.
Our Moderator  Beverly Jenkins is a native Missourian with a wonderful husband, four kids and a dog. Together they pastor Refuge and Restoration Church, which she calls the mecca of millennials. Beverly has a Masters degree in Organizational Leadership and Management from Regent University. She is a missionary, friend to crabby people and happy people alike, speaks at multiple conferences and workshops on leadership as well as various other topics, & host a marriage podcast on iHeartRadio as well as iDisciple.</p