An organization is only as strong as its board. At Unconventional Business Network, we are blessed with a board of godly men and women who direct us, encourage us, and lead us. They are committed to helping us carry out the work God has given us to do with integrity, wisdom, and purpose.
Rick is the President and Founder of Unconventional Business Network. In addition to his more than 10 years in the nonprofit world he has experience as a management consultant, entrepreneur, banker, and CPA. Rick's fondest love is reserved for his Lord and Savior, his beautiful wife, Kathy, and his three wonderful children, Megan, Jeremy, and Rebekah.
Kathy Boxx is Secretary of the Board of Directors, a gifted visionary, editor of Integrity Moments, and in earlier years, a registered pediatric nurse with more than 20 years experience in the workplace. Her success with event planning and God-given abilities to recognize talents and abilities in others makes Kathy a great Founder & Leader for the Unconventional Business Women movement!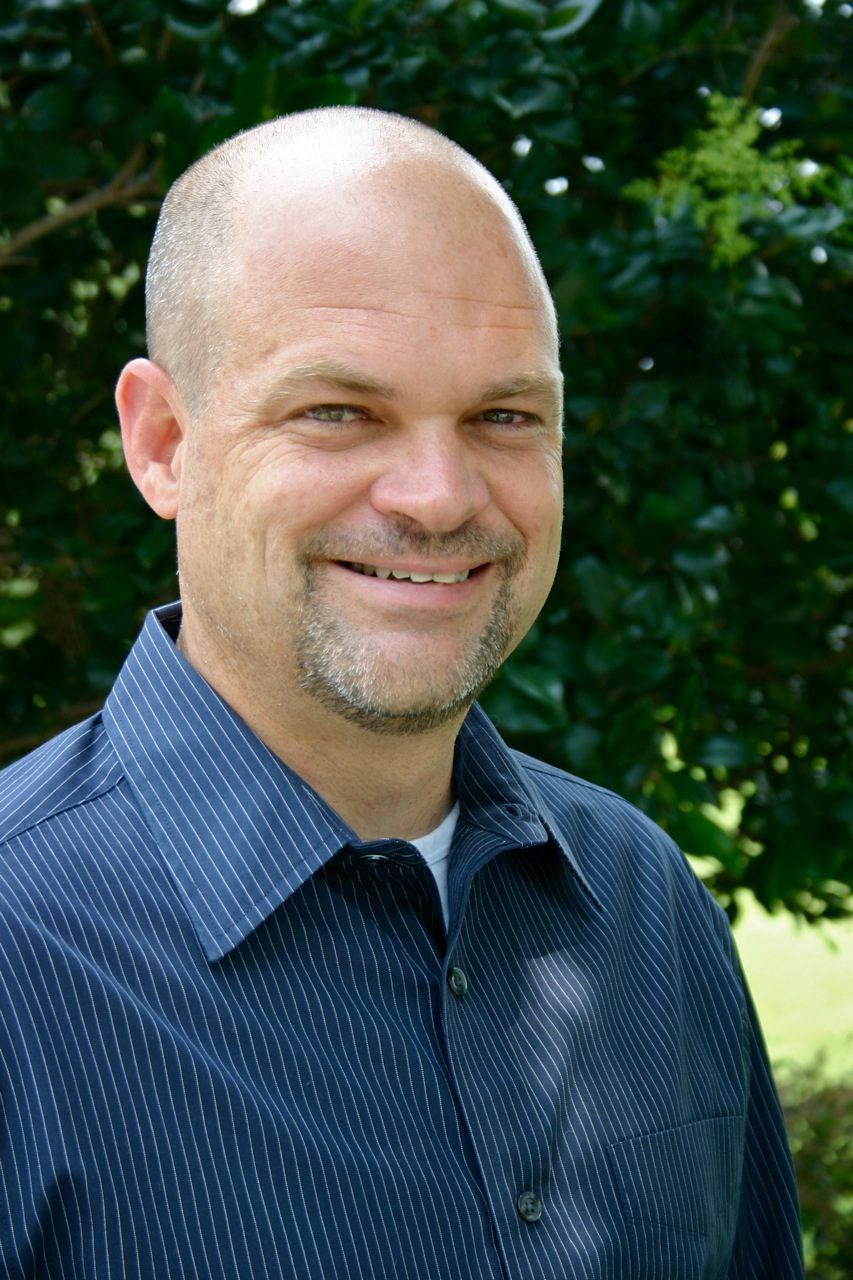 Kris is President and CEO for Vermeer Southeast, an international construction equipment business headquartered in Orlando, Florida. Kris has authored three prior books on life, leadership and faith. His passion is to see marketplace principles generate not only a bottom line profit but also a profitable life.
Kris is a frequent speaker and servant leader in the marketplace ministry movement. Kris and his wife Robin reside in Central Florida with their three children Cole, Gracyn, and Brooks.
Philip W. Struble is President and CEO of Landplan Engineering, a regional urban design consulting company with offices in Lawrence Kansas, Kansas City Missouri, and Houston Texas. Landplan Engineering provides civil engineering, surveying, landscape architecture, and urban planning services throughout the Midwest.
Philip Struble holds a Bachelor of Science in Civil Engineering and an MBA both from the University of Kansas, and a Masters of Arts in Theological Studies from the University of Northwestern, Saint Paul.
In his spare time, Philip enjoys music, writing, studying theology, and caring for the small farm he occupies with his wife, Stephanie. In 2017, Philip wrote Zebedee and Sons Fishing Co., Business Advice From the Bible, and he continues to blog, teach, and speak on the topics found in this book.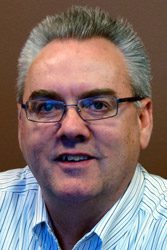 Phil & Shary Kreiling pastored at Overland Park First Assembly for almost 30 years, before resigning in 2010 to start Pastors 411 Foundation. Pastors 411 desires to encourage, equip, and exalt pastors and ministry leaders around the Kansas City metro area. Phil is a certified leadership coach with Coachnet International, and also serves as the Vice-president for Fulfillment Solutions with Corporate Resource Group. Phil and Shary have two married children.
Roger Gardner began his career at Learfield Communications in 1982 as a farm broadcaster, while a junior at the University of Missouri. Throughout his more than three decades of service, Gardner has provided integral guidance to virtually every area of the company, specifically in essential areas of operational and management roles. Gardner and his wife Cheri live in Plano, Texas and have two grown children.
Andrew Speicher is an attorney and founding member of Morefield Speicher Bachman LC, a faith-based law firm serving clients in personal injury, wrongful death, construction law, and business litigation. Andrew was named a 'Top 40 Kansas Attorney Under 40' by National Trial Lawyers, and a 'Rising Star' by Super Lawyers. Andrew and his firm regularly engage in community service, and also volunteer through select non-profit organizations to provide free legal-aid to indigent clients.
Andrew and his wife, Jill, live with their two children in Overland Park, Kansas, and serve in numerous ways at Living Hope Church of the Nazarene.
Eric is a 30-year banker and helped found CrossFirst Bank in 2007. CrossFirst Bank is a $4.1 billion commercial bank with locations in Kansas City, Wichita, Oklahoma City, Tulsa and Dallas. His current role with the bank is Managing Director of Kansas City Institutional Banking.
Eric is also very involved in the local, national, and international non-profit community. Most importantly, Eric is husband to Julie (29 years) and a father to Kelby, Keton, Karson and Kali. He is also a father-in-law to Markie, Keton's wife. He and his family are active servants at their church, Abundant Life in Lee's Summit, Missouri.