Artificial Intelligence and You
Recently, Google demonstrated its latest artificial intelligence product, "Duplex." The video of this robotic personal assistant amazed many people as "Duplex" supposedly made phone calls to beauty salons to schedule an appointment.
The voice sounded very human and Duplex even adjusted her script when she encountered unexpected responses. Google had swift backlash about this new product, however, because Duplex pretended to be human without disclosing the truth. Although Google spent years developing this product it's surprising they didn't address the ethical issues.
Imagine if your business decided to use Duplex to establish appointments for your salespeople and Duplex called my wife, Kathy. Kathy loves people and learning about strangers.
In just moments, Kathy would be asking Duplex about her family and her life. It wouldn't take long before it became obvious that Duplex was a robot, not a person, and Kathy would likely never trust your company again.
Although Google immediately proclaimed that they would fix the problem, the bigger issue is what values and judgments is this artificial intelligence going to use when choices need to be made.
Artificial intelligence is artificial. It has no soul or conscience. It's judgments and moral decisions are based on whoever programmed it, and to be honest that concerns me.
Proverbs 9:10 says, "The fear of the Lord is the beginning of wisdom, and the knowledge of the Holy One is understanding."
The Bible Dictionary defines wisdom as, "the ability to judge correctly and to follow the best course of action, based on knowledge and understanding." It defines knowledge as, "the truth or facts of life that a person acquires either through experience or thought."
From God's perspective understanding comes from reading and meditating on God's Word.
Knowledge and understanding are like building blocks that lead to wisdom. A wisdom that begins with fearing God. Since robots cannot understand fearing God they will never be able to make Spirit-led wise judgments.
There are some tasks that do not require moral judgment that artificial intelligence will be able to do efficiently, but expecting robots to interact with wisdom and knowledge with your customers, employees or suppliers at this stage is risky.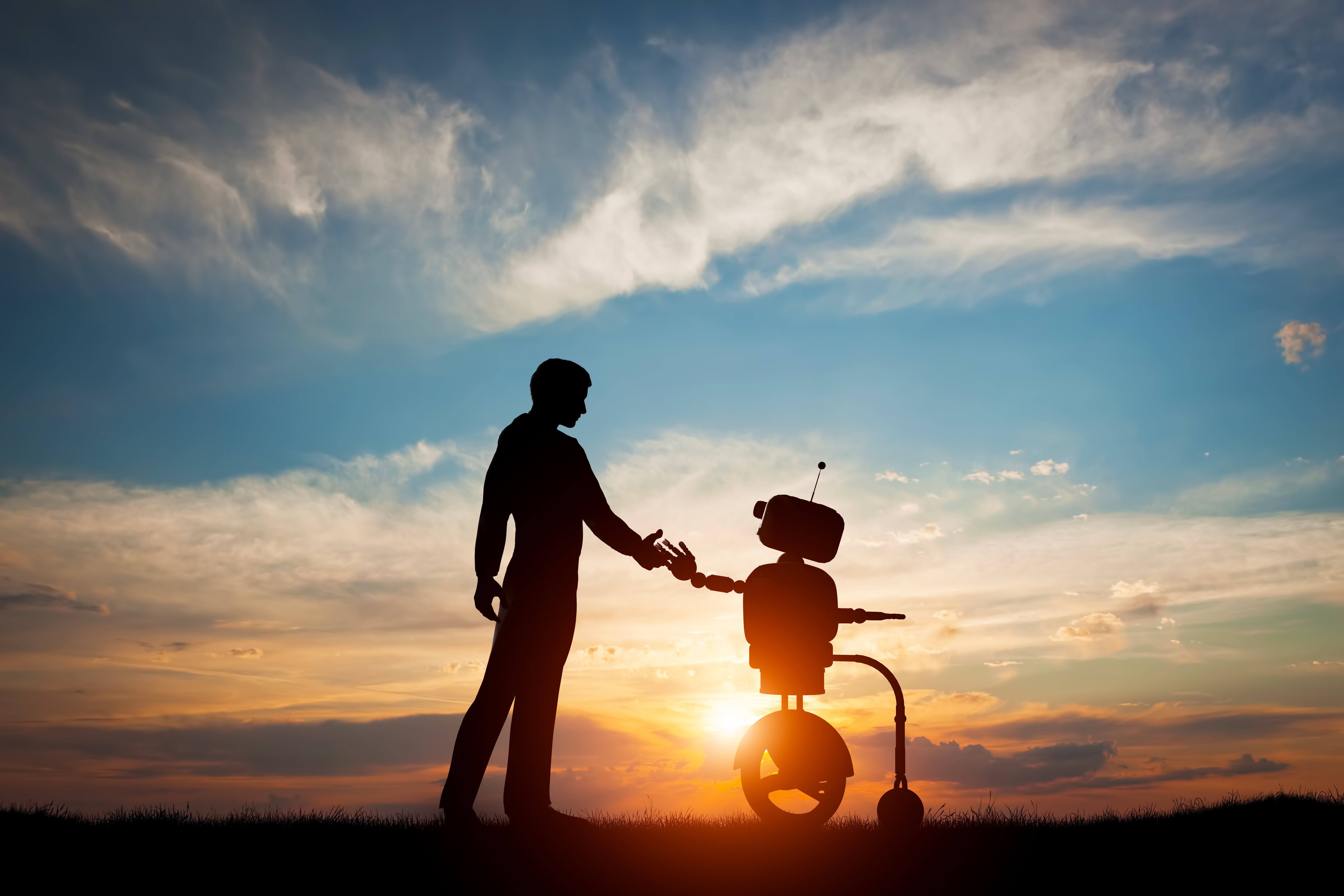 Have an article, or a topic suggestion for our newsletter? We would love to hear it! Submit your ideas or articles below.